Offer Submission Date: Tuesday, August 1st, 2023 by 3PM (EST)
EXECUTIVE
summary
CBRE's Land Services Group is pleased to offer for sale on behalf of Durham Catholic District School Board (DCDSB), ±14 acres located at the northwest corner of Winchester Rd E and Cachet Blvd in Brooklin. The property has been deemed excess by DCDSB and as such is being offered for sale.
GIVEN THE SIZE, CONFIGURATION AND LOCATION OF THE PROPERTY IT PROVIDES FOR AN EXCEPTIONAL AND SCALABLE INFILL DEVELOPMENT OPPORTUNITY THAT IS DESIGNATED FOR LOW AND MEDIUM DENSITY RESIDENTIAL USES.
The site is designated Residential within the Town's Official Plan, the Town of Whitby's further refined through the Brooklin Community Secondary Plan where it is designated Medium Density Residential and Low Density Residential.
Brooklin remains one of the GTA's most in demand communities given its small town charm with the convenience and amenities of a major urban centre.
THE SITE IS IDEALLY SITUATED TO CAPITALIZE ON HIGHWAY AND TRANSIT ACCESS ALLOWING FOR CONNECTIONS ACROSS THE REGION.
Given the property's size and configuration, in addition to its designation and position within the Brooklin Community Secondary Plan, the offering provides a prime infill development opportunity within a stable and in-demand neighbourhood.
LARGE-SCALE INFILL
Development Land
PLANNING &
land use summary
The offering is ideally located within the Town of Whitby's Urban Area, designated Residential within the Official Plan, and further refined through the Brooklin Community Secondary Plan, being desig ted as Medium Density Residential, Low Density Residential, with a Secondary School identified on the site, although this is no longer a requirement.
The Brooklin Community Secondary Plan envisions the area as a complete community, driven by its ideal mix of land uses, pedestrian-focussed design, compact form, and transit connectivity.
The minimum building height identified for new residential and mixed-use buildings within an Intensification Corridor is identified as 2 storeys with a maximum building height of 8 storeys, with 12 storeys permitted under certain circumstances. On the lands designated Low Density Residential, the maximum building height is 3 storeys and the maximum density shall be 15 units per net acre (35 units per net hectare).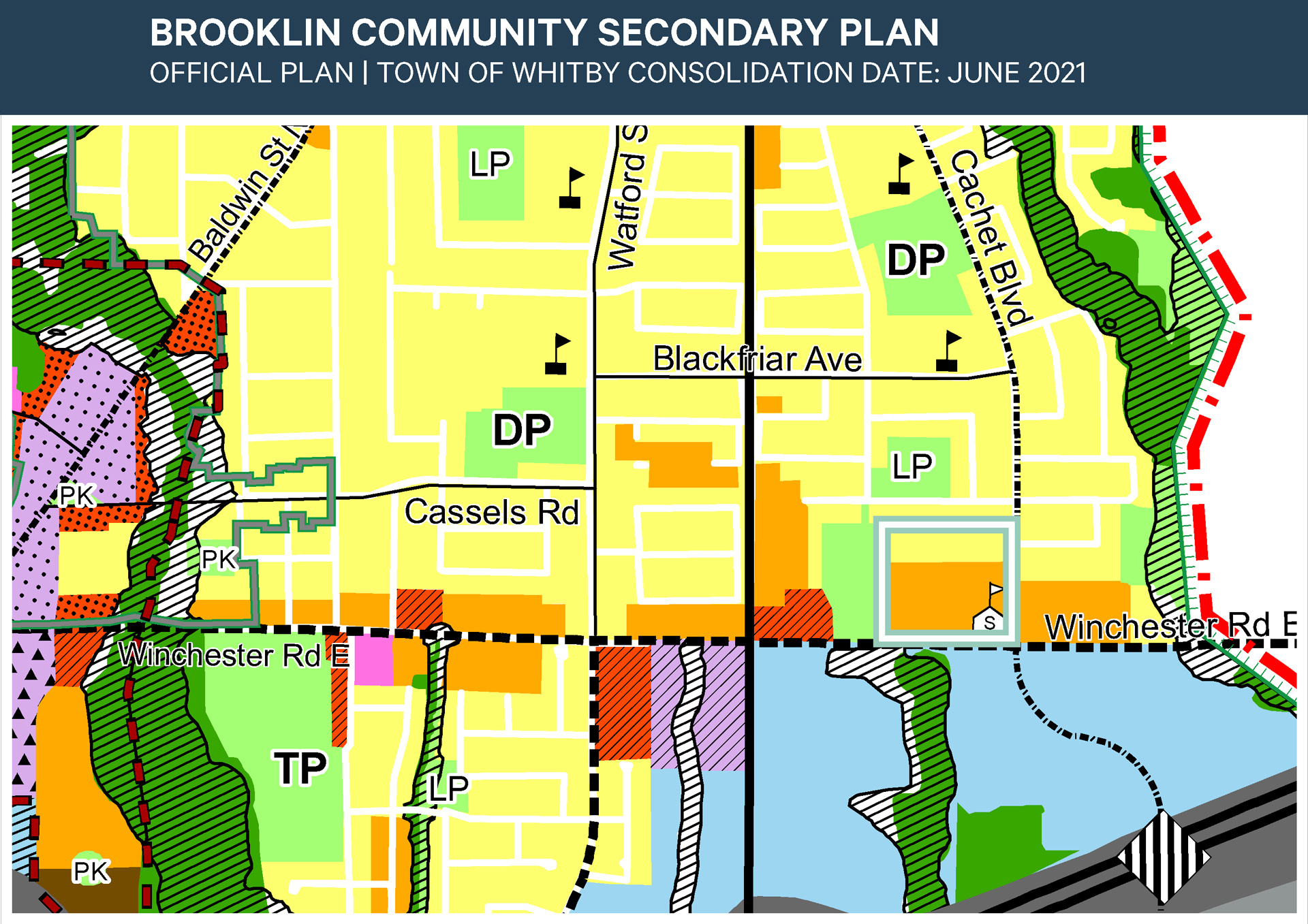 Retail
FreshCo
LCBO
Dollarama
Shoppers Drug Mart
Tim Hortons
Circle K Convenience Store
Brooklin Home Hardware
Institutional
Blair Ridge Public School
St. John Paul II Catholic School
Brooklin Village PS
St Leo Catholic School
Brooklin High School
Brooklin Community Centre
Brooklin Medical Centre
St. Bridget Catholic School
Recreation
Winchester Golf Club
Eldorado Golf Club
Cachet Park
Optimist Park
Luther Vipond Brooklin Memorial Arena
Carnwith Park
Heber Down Conservation Area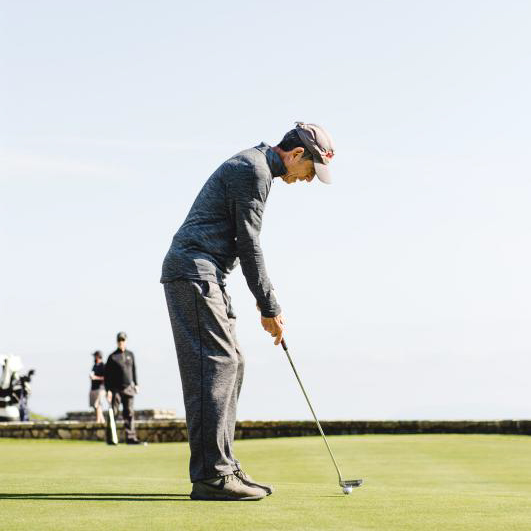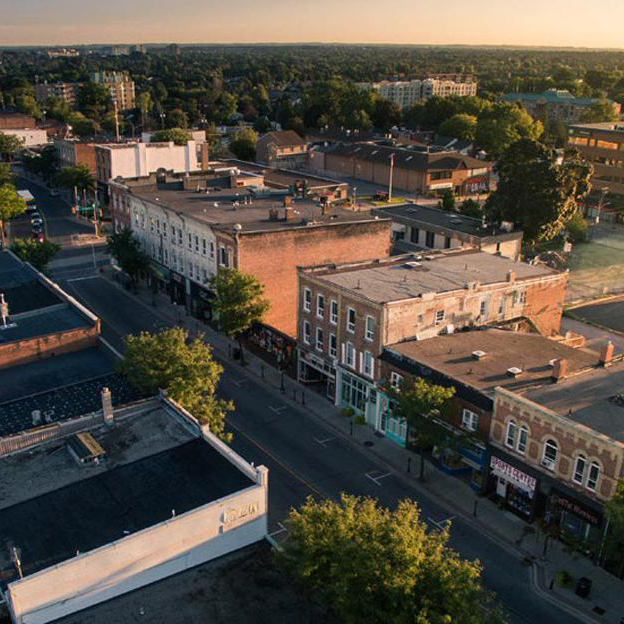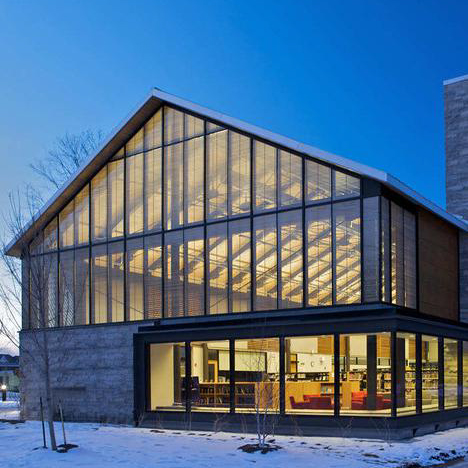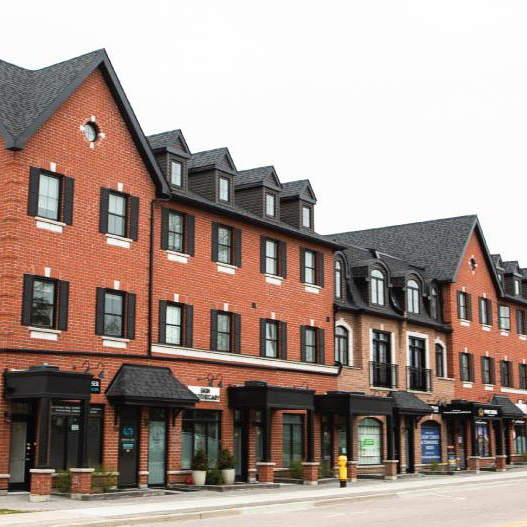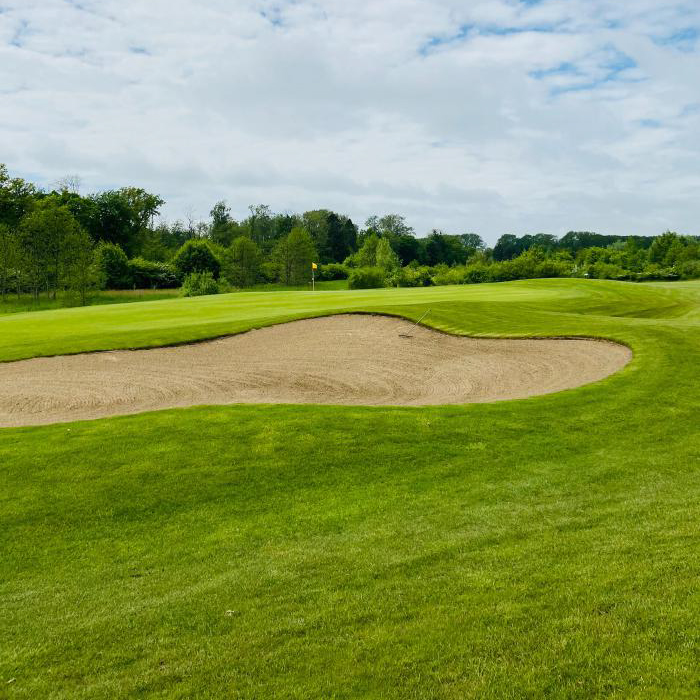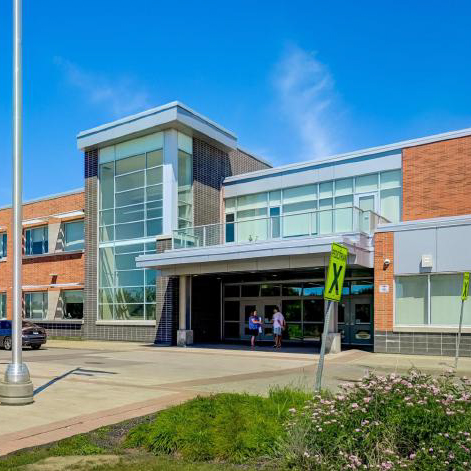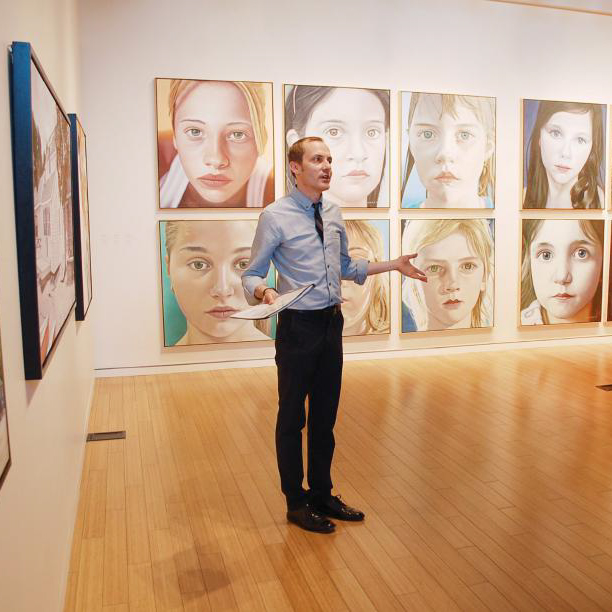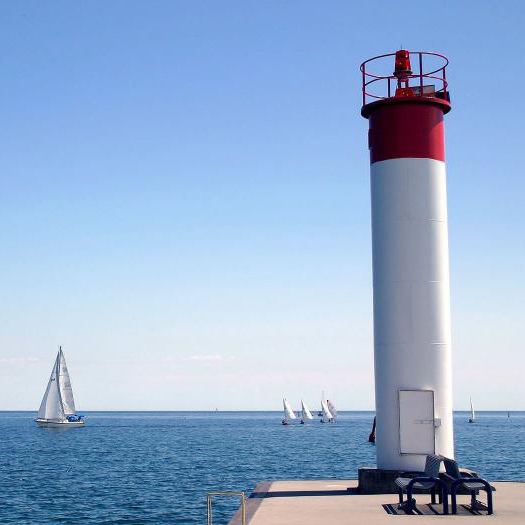 Offering Process
CBRE's Land Services Group has been retained by DCDSB the vendor as the exclusive advisor to seek offers for the sale of the NW corner of Winchester Rd and Cachet Blvd (the "Site" or "Property") in Brooklin. The Property is being offered for sale on an unpriced basis.
Offer Submission Date: Tuesday, August 1st, 2023 by 3PM (EST)
OFFER SUBMISSIONS
All offers are to be submitted to both:
Lauren White | [email protected]
Mike Czestochowski | [email protected]
CONFIDENTIALITY AGREEMENT
Potential purchasers that require access to the Document Centre must complete a CA:
FOR MORE INFORMATION, PLEASE REACH OUT TO THE ADVISORS BELOW: